Alex Novikoff, Visiting Assistant Professor of History, was featured in CNN's 6-part documentary entitled Jerusalem: City of Faith and Fury.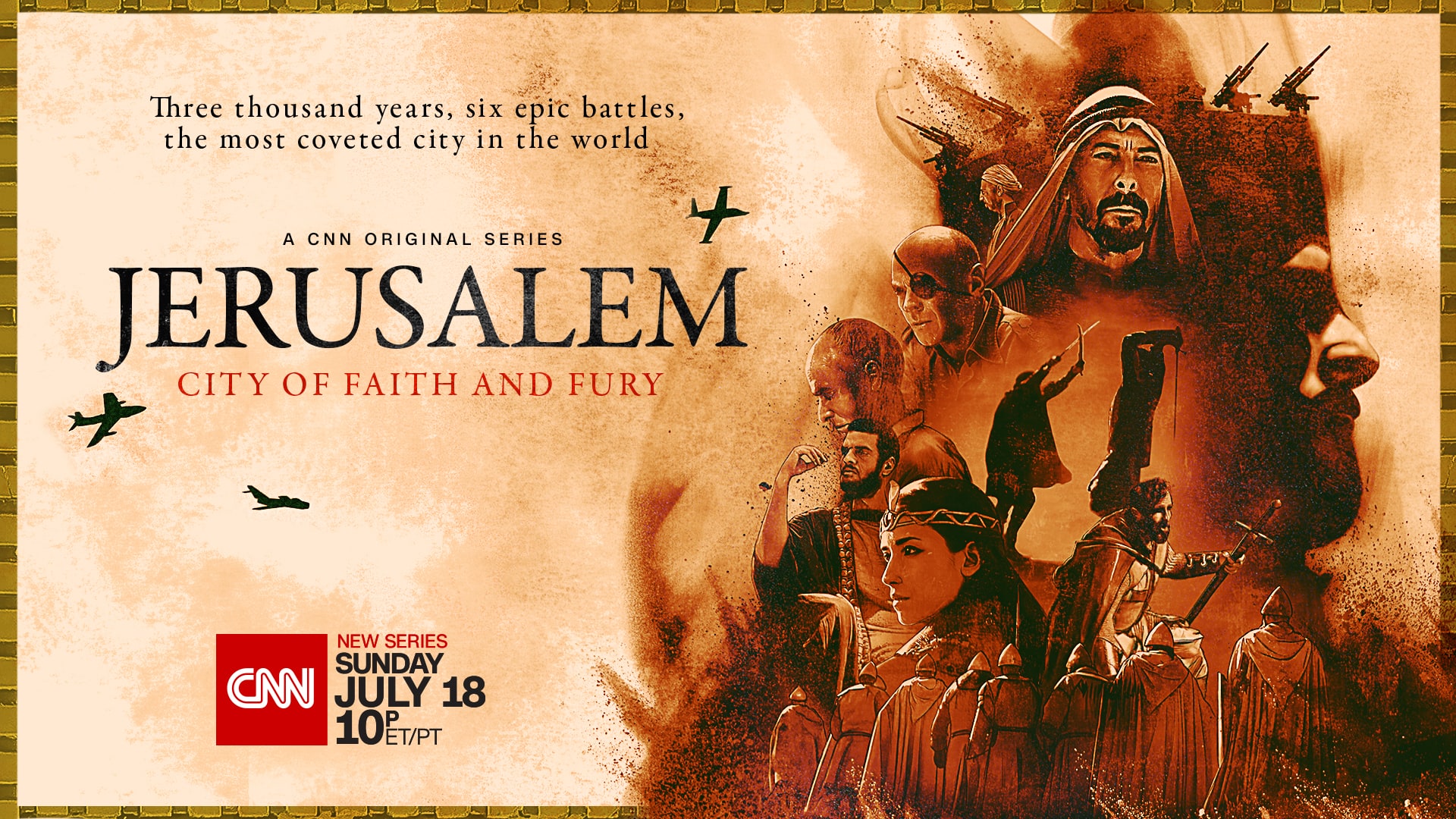 The documentary focuses on six of the epic battles that have helped to define the holy city, and Professor Novikoff was featured in episode 3 ("A Country on Edge") which focused on the events of the Third Crusade and the epic clash between King Richard the Lionheart of England and the Sunni general Saladin, who retook Jerusalem from the crusaders in 1187.  In the spring of 2019, he was a visiting scholar at the Israel Institute of Advanced Study, and some of his comments on the broadcast were shaped by his time living and researching in Jerusalem. The series can currently be seen on CNN Go or streamed with other services such as Sling, Spectrum, or Direct TV.
"One of my areas of expertise is interfaith relations in the medieval Mediterranean and so I spoke about the nature of Christian-Muslim-Jewish relations in an age of holy war."
Professor Novikoff regularly teaches HIST 328: The Crusades, and this fall he is teaching a new seminar on Medieval Travelers and their Tales (HIST 330). The class begins with pilgrimage accounts to the city of Jerusalem in Late Antiquity and the Early Middle Ages.